10 Bodybuilding Myths Debunked: What Really Works?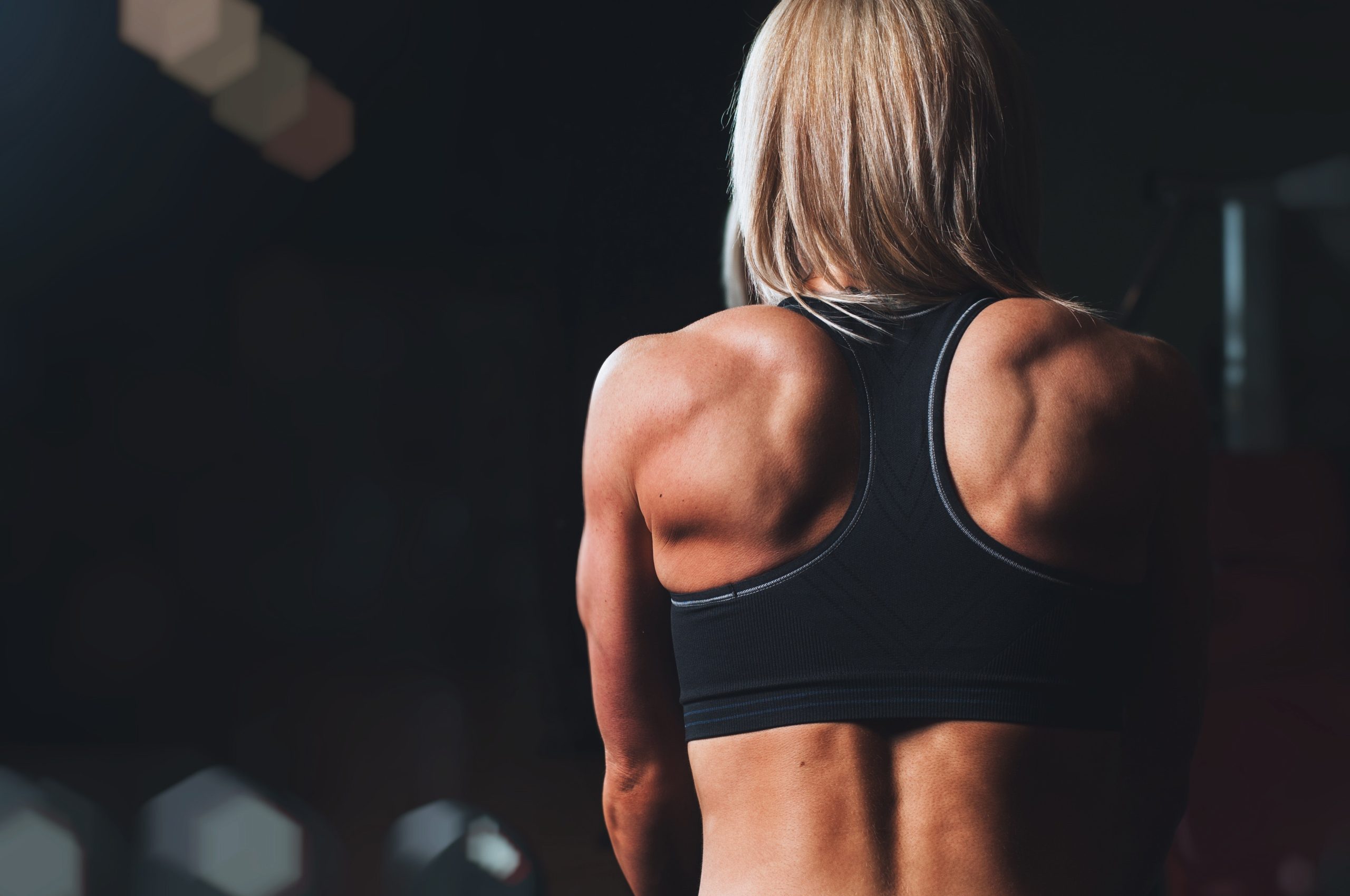 In the world of bodybuilding, there are countless myths and misconceptions that can lead aspiring fitness enthusiasts down the wrong path. With so much conflicting information out there, it can be challenging to differentiate between fact and fiction. In this article, we will debunk ten common bodybuilding myths and provide you with the truth about what really works.
Myth #1: More Protein Means More Muscles
One of the most pervasive myths in bodybuilding is that consuming excessive amounts of protein leads to more muscle gains. While protein is essential for muscle growth and repair, the body can only absorb and utilize a certain amount. Consuming excessively high levels of protein does not guarantee increased muscle mass. It is important to focus on consuming an adequate amount of protein based on your bodyweight and activity levels rather than excessively overdoing it.
Myth #2: Cardio is Counterproductive for Building Muscle
Many bodybuilders believe that cardio exercises hinder muscle growth. However, incorporating cardiovascular workouts into your training regimen can actually benefit your gains. Cardio enhances overall cardiovascular health, improves recovery, and promotes the efficient delivery of nutrients to your muscles. Additionally, it helps prevent excess fat accumulation, allowing your muscle definition to shine through.
Myth #3: Lifting Heavy Weights Always Leads to Bulky Muscles
A common misconception amongst beginners is that lifting heavy weights will automatically make them super bulky. In reality, building substantial muscle mass is a complex process that involves various factors such as genetics, nutrition, and training intensity. Lifting heavy loads is crucial for building strength and density, but it does not guarantee bulkiness. Bodybuilders who have a muscular and bulky physique often follow specific training and nutrition protocols to achieve that look.
Myth #4: Supplements Are Essential for Gaining Muscle
The supplement industry is booming, and many bodybuilders believe that supplements are a prerequisite for gaining muscle mass. While certain supplements can aid your progress, they are not essential. Focusing on a well-rounded diet that meets your nutritional needs should be the priority. Whole foods should always form the foundation of your diet, with supplements simply complementing your overall nutrition plan, if desired.
Myth #5: Spot Reduction Can Help You Lose Fat in Specific Areas
Spot reduction refers to the belief that targeting specific muscle groups with exercises will result in fat loss in those areas. Unfortunately, this myth persists despite scientific evidence showing that spot reduction is not possible. Fat loss occurs throughout the body as a whole, and targeting specific areas will not magically make the fat disappear. A comprehensive approach including a balanced diet, regular resistance training, and cardiovascular exercise is necessary for overall fat loss.
Myth #6: You Can Build Muscle While Losing Fat Simultaneously
While it is theoretically possible to build muscle and lose fat simultaneously, it is incredibly challenging and unlikely for most individuals. Building muscle requires a calorie surplus, while fat loss requires a calorie deficit. These two goals often contradict each other, making it difficult to achieve both simultaneously. Focusing on one goal at a time, such as a dedicated bulking or cutting phase, is a more effective approach for most individuals.
Myth #7: Machines Are Better Than Free Weights
Machines and free weights both have their advantages and should be incorporated into a well-rounded training program. Some bodybuilders believe that machines are safer and more effective than free weights. While machines can be helpful for isolating specific muscle groups and minimizing the risk of injury, free weights have been shown to engage more stabilizer muscles and promote functional strength. A combination of both machines and free weights is ideal for balanced growth and overall strength.
Myth #8: You Have to Lift Every Day to See Results
Rest and recovery are crucial components of any successful bodybuilding program. Many beginners fall into the trap of thinking that lifting weights every day will yield faster results. In reality, it is during rest periods that muscles repair, adapt, and grow stronger. Overtraining can lead to fatigue, increased risk of injury, and diminished gains. Aim for at least one to two rest days per week and listen to your body's signals.
Myth #9: Supplements can Replace a Proper Diet
While supplements can provide an extra boost, they should never replace a proper diet. Some individuals rely heavily on supplements and neglect their nutritional intake, hoping to compensate with pills and powders. However, a well-balanced and nutrient-dense diet consisting of whole foods is irreplaceable for building muscle and sustaining overall health. Supplements should only be used to supplement an already solid foundation of nutrition.
Myth #10: No Pain, No Gain
The old saying "no pain, no gain" has misled many aspiring bodybuilders into believing that excruciating pain during workouts is necessary for progress. While some discomfort is expected during challenging exercises, it is essential to listen to your body and differentiate between pain and the feeling of fatigue. Pushing beyond your limits is important, but it should be accompanied by proper form and technique to avoid overuse injuries and long-term damage.
In conclusion, it is crucial for aspiring bodybuilders to educate themselves and separate fact from fiction. By debunking these common myths, we have shed light on what really works in the realm of bodybuilding. Focus on proper nutrition, balanced training, adequate rest, and a willingness to continually learn and adapt. By doing so, you can maximize your gains and achieve your bodybuilding goals more effectively and sustainably.